What is a Virtual Photo?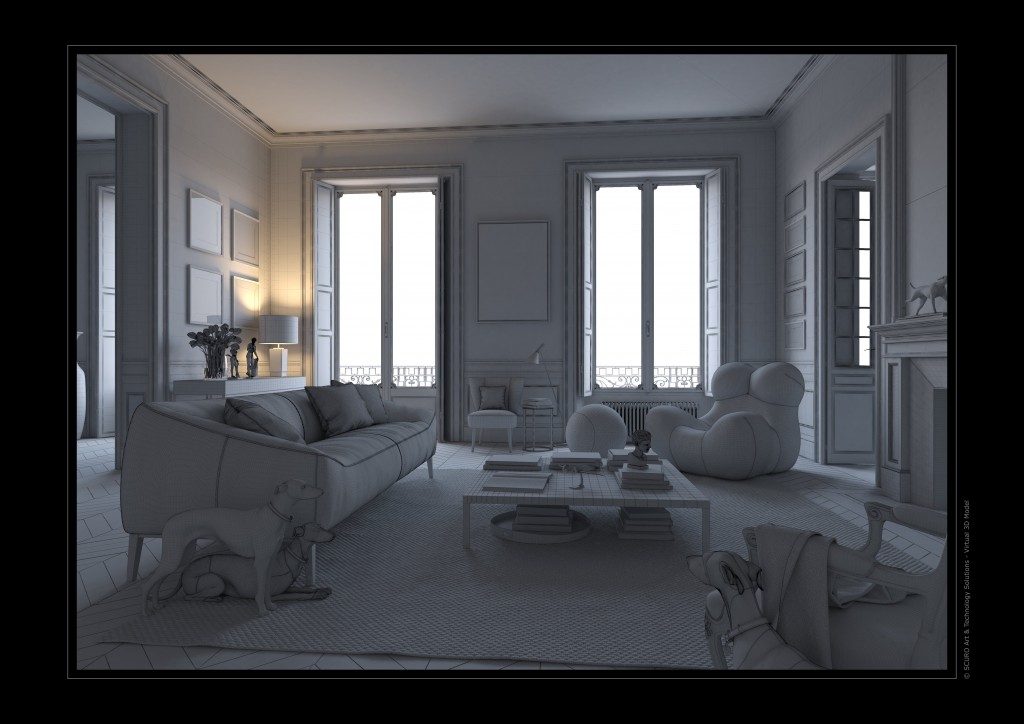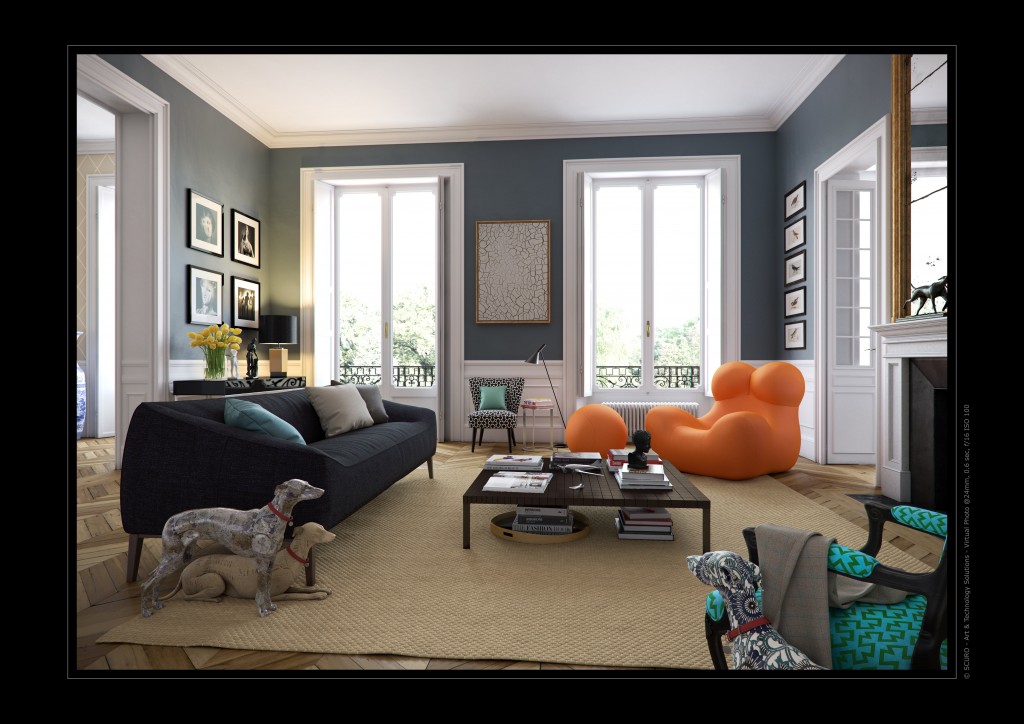 Our ultimate finest artistic service of 3D virtual photographic shooting gives our client the opportunity to represent a set or a full scene for a fast, thourough and outstanding catalogue/advertisement, reducing times and costs of real photographic sets or shooting sessions furthermore increasing creativity and differentiation.
Finding a location many times is problematic. Our 3D technology allows to create any type of setting, customize it to suit client's specific needs, define every tailored detail and create what is wanted without compromise. Location, furniture, objects, … everything is 3D virtually modeled. The physical set is replaced by the virtual one. There is no installation room, no need to physically realize the product, no need to carry it or assemble it, no need of hectic activities of carpenters, fitters, interior designers, art-buyers, etc. …
Our design team assists the client during the the virtual set creation stage. Every design phase is coordinated with the marketing department and/or with the communication agency and/or with the client's art director. Our clients provide us with their concepts, blueprints, ideas or products pictures and we convert them into amazing pictures.
Mood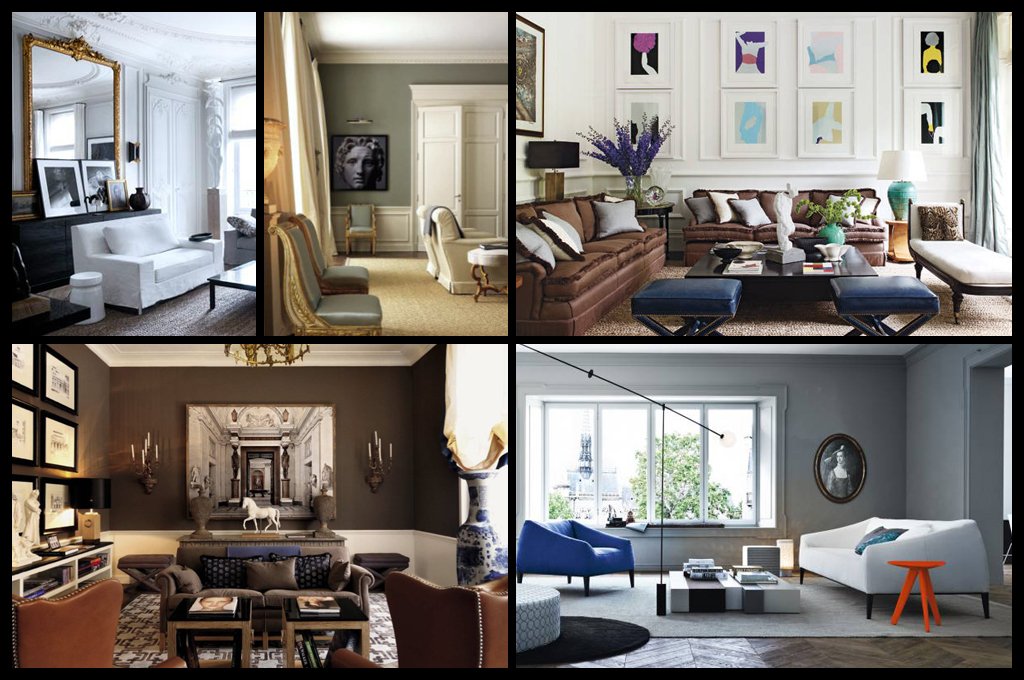 Our designers, based on a careful goals analysis, identify the best fitting ambience to highlight each product characteristics in accordance with the market target to be reached and in close collaboration with the client (Marketing department and/or Communication Agency and/or Art Director).
Colors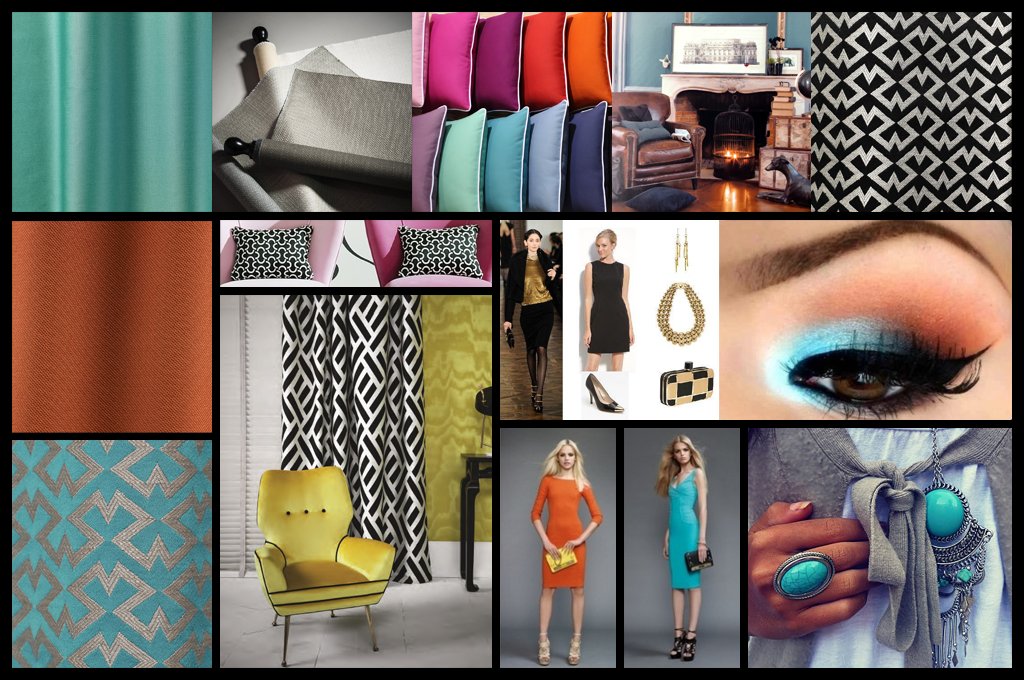 Our creative team, to obtain stunning colors that enhance the final image look, does not identify colors simply however hunts the last trends carefully (Fashion Design, Style, …) while always respecting the market target to be reached.
Furnishings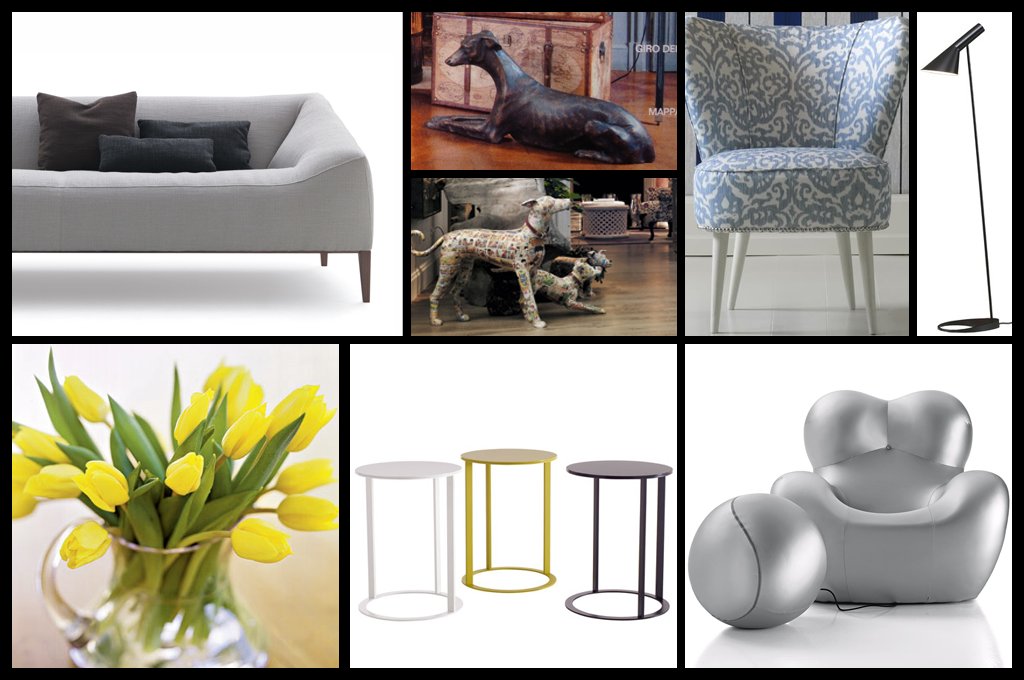 Every single object (furnitures, complements and accessories, lights, …) inserted into the Virtual Set will be selected with care to create unique virtual shots that enhance the product features.
Design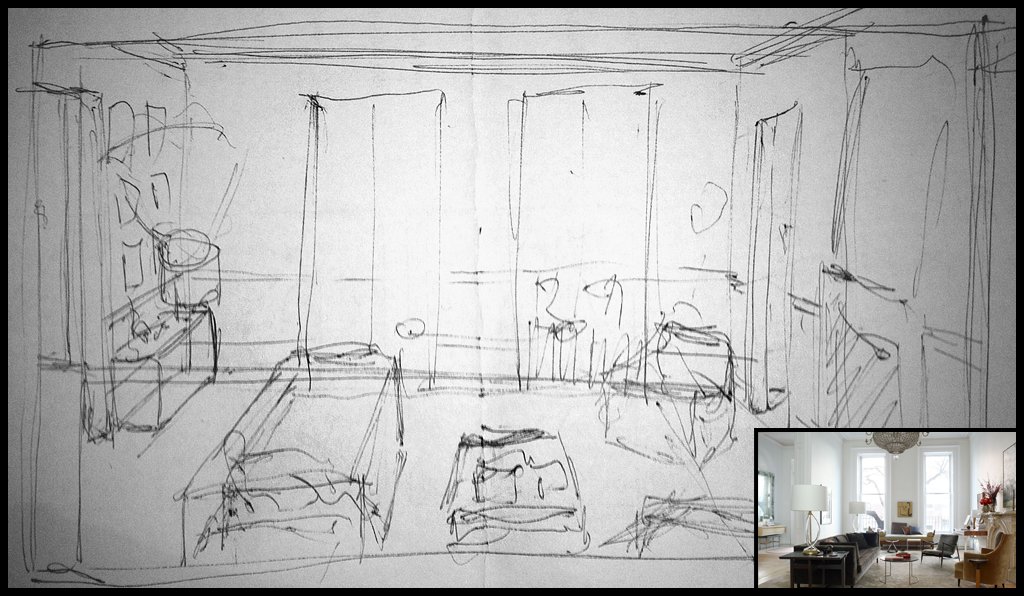 All architecture related aspects represent a very important and crucial visible feature because at this stage the virtual environment is identified and designed to place the product within. The Virtual Set does not impose any limit. It is possible to recreate any object and environment, even in the absence of real products. Our technical team needs just to be provided with technical drawing and material references to reproduce highly detailed and realistic 3D virtual models.
Modeling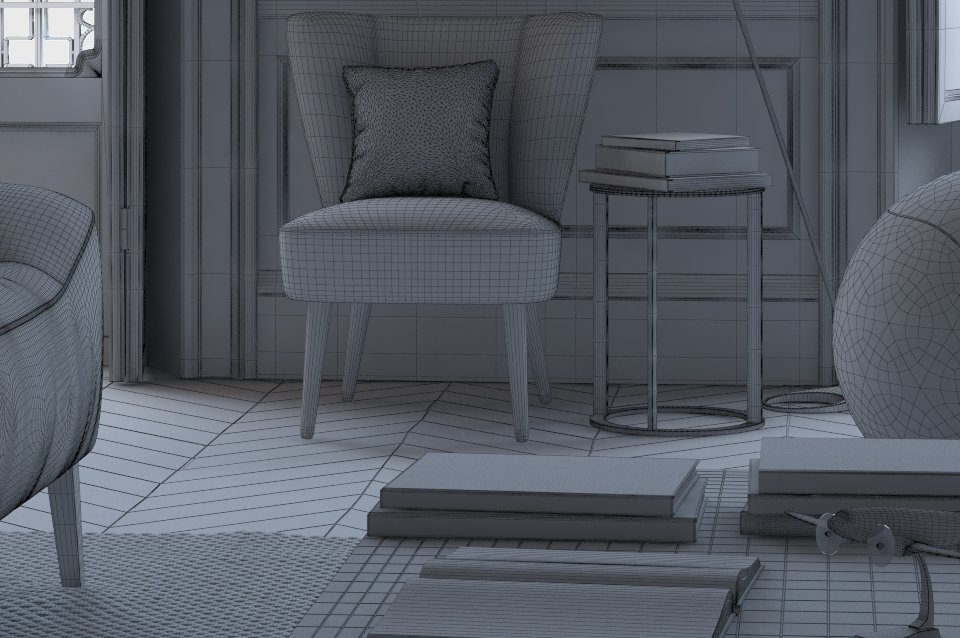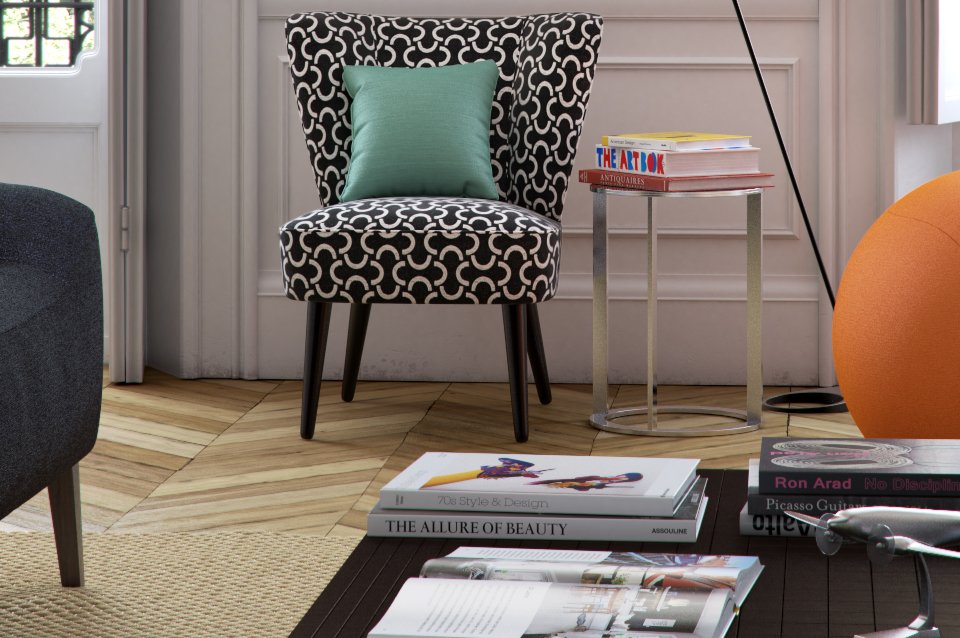 Our extended and seasoned expertise in 3D high quality modeling have allowed our company to obtain an incredible and convincing resemblance between real and virtual models, paying utmost care and attention to geometrical details. We are also proud regarding our ability to reproduce and model clothes with an unbelievable photographic realism.
Materials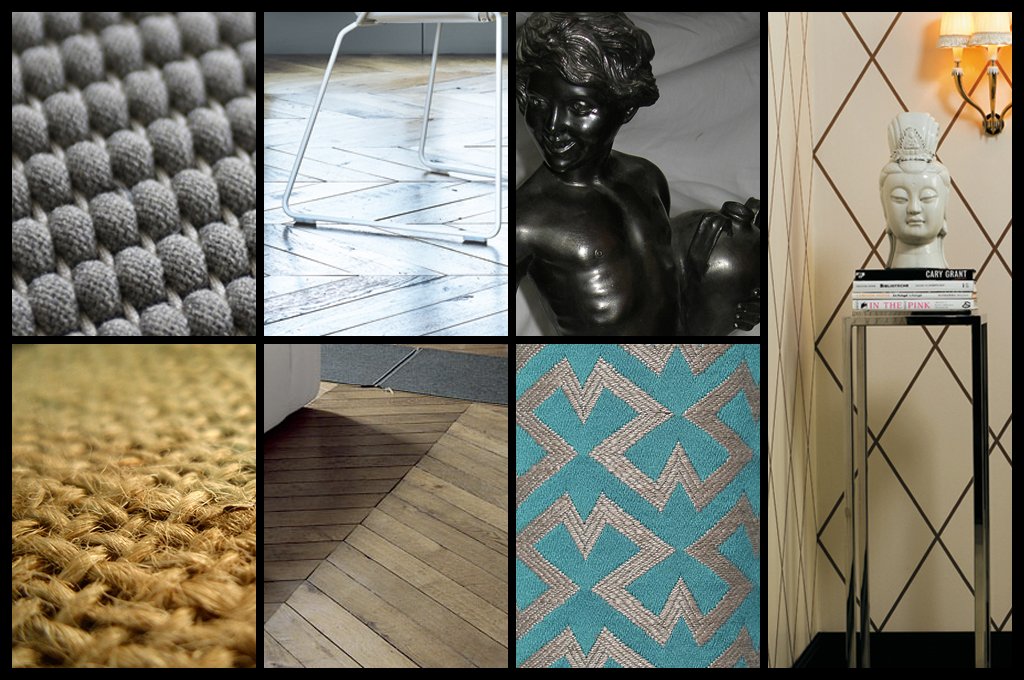 This phase is very relevant to increase the level of realism of each single object of the entire virtual set. We pay the utmost attention to reproduce any material (leather, fabric, metal, ceramic, wood, marble, …). Every single material is created and customized on the basis of samples provided by the client or on photographic indications, in order to obtain the maximum realism in response to lighting.
Lighting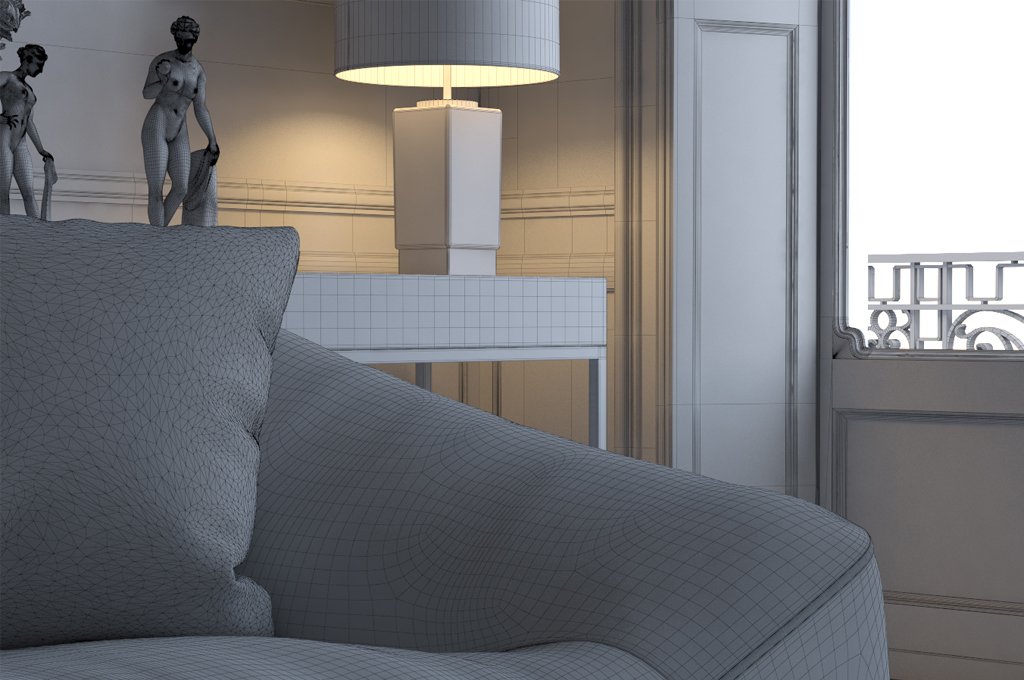 This phase is strongly connected with the mood to increase the level of realism of the final scene. We can reproduce, simulate or change the entire light set (diffuse, day, night, dusk, natural, artificial, …) that provides an exceptional and involving realism.
Marketing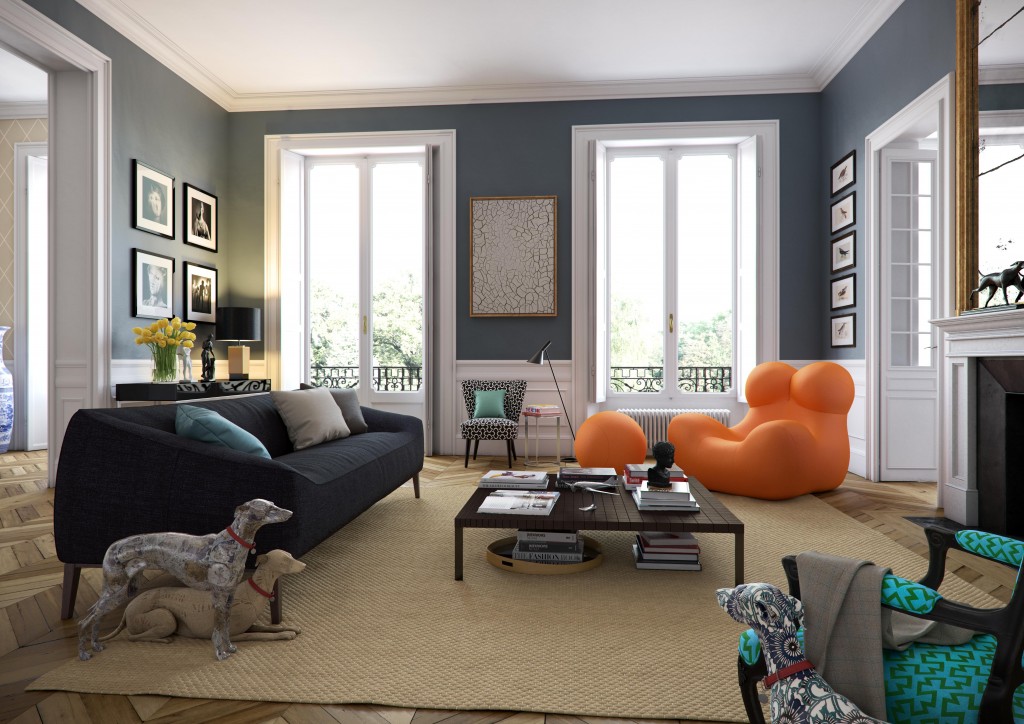 Each Virtual Photo is produced in high definition and with a 16-bit color space ensuring many purposes, ranging from adv campaigns, catalogs, websites, …
Benefits
No costs for photographic studios.
No costs for building/realizing real and physical products.
No costs for transportation, assembly and disposal.
No limits to imagination and creativity. There aren't constraining physical and real spaces.
No needs to build anything physically.
Doable even without products.
Countless moods.
Exclusive project.
Discover our Virtual Photo case hystories
Here below a short selection of our recent projects.
We hope you will appreciate them as much as we loved them.
Sign in now to view the content